Physical Activity

#healthynurse SPOTLIGHT
Valerie Morrison, DBA, MSA, BSN, RN, NEA-BC
Make it work for you and your lifestyle. That's the main message from Dr. Valerie Morrison, who has spent years modifying her diet and exercise habits for each stage of life.
READ MORE
---
HNHN TIPS TO BE MORE PHYSICALLY ACTIVE
Here's some ideas from the HNHN Community to incorporate TODAY!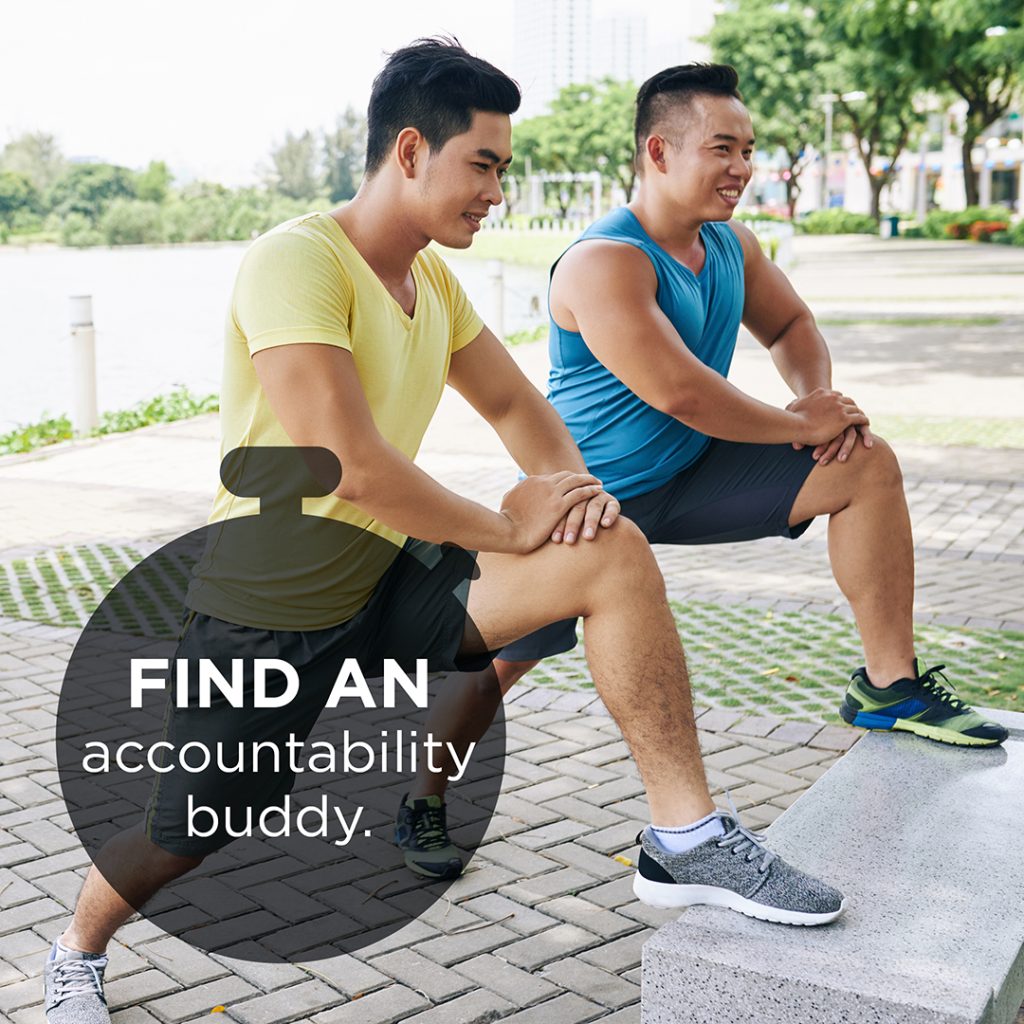 Find an accountability buddy and agree on a specific amount of time and exercise to do daily.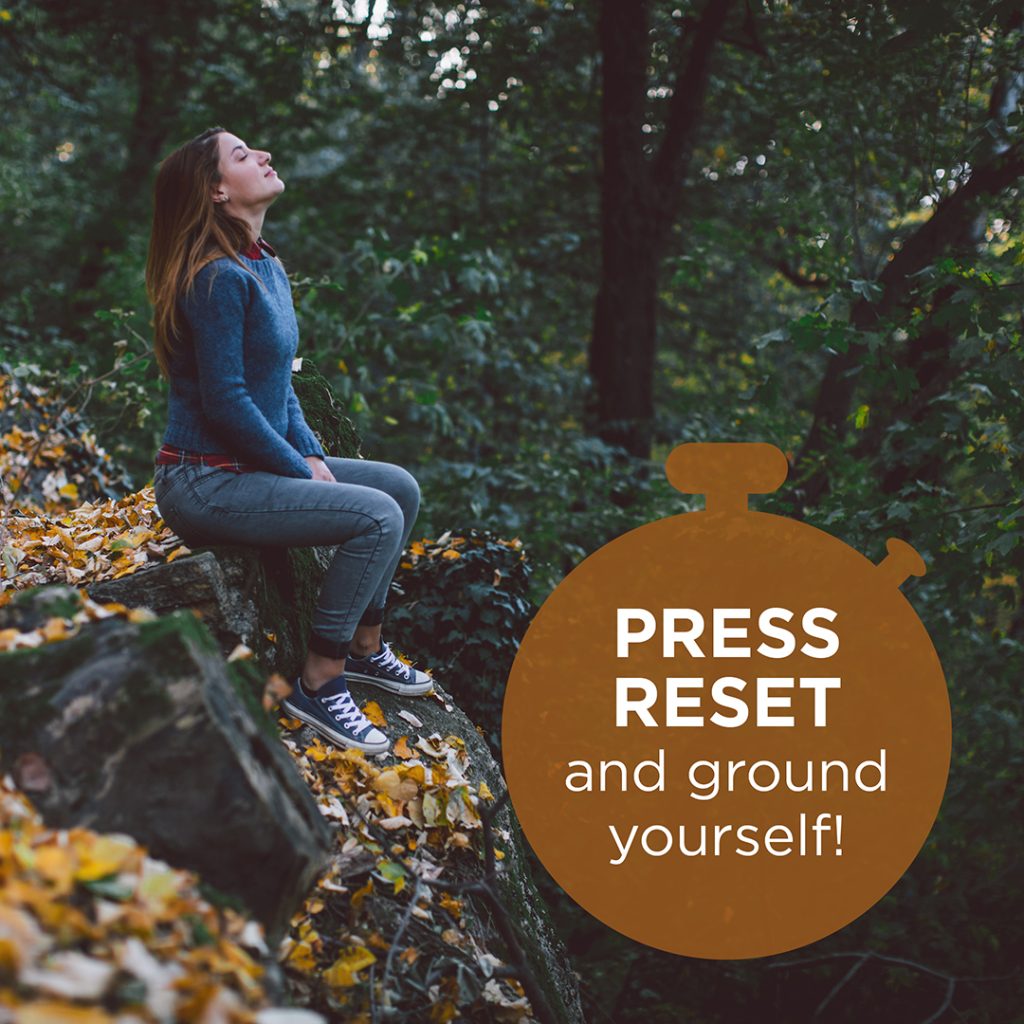 Try forest bathing! It's not what you think! The Japanese practice of unplugging and getting out in nature can make you happier and healthier.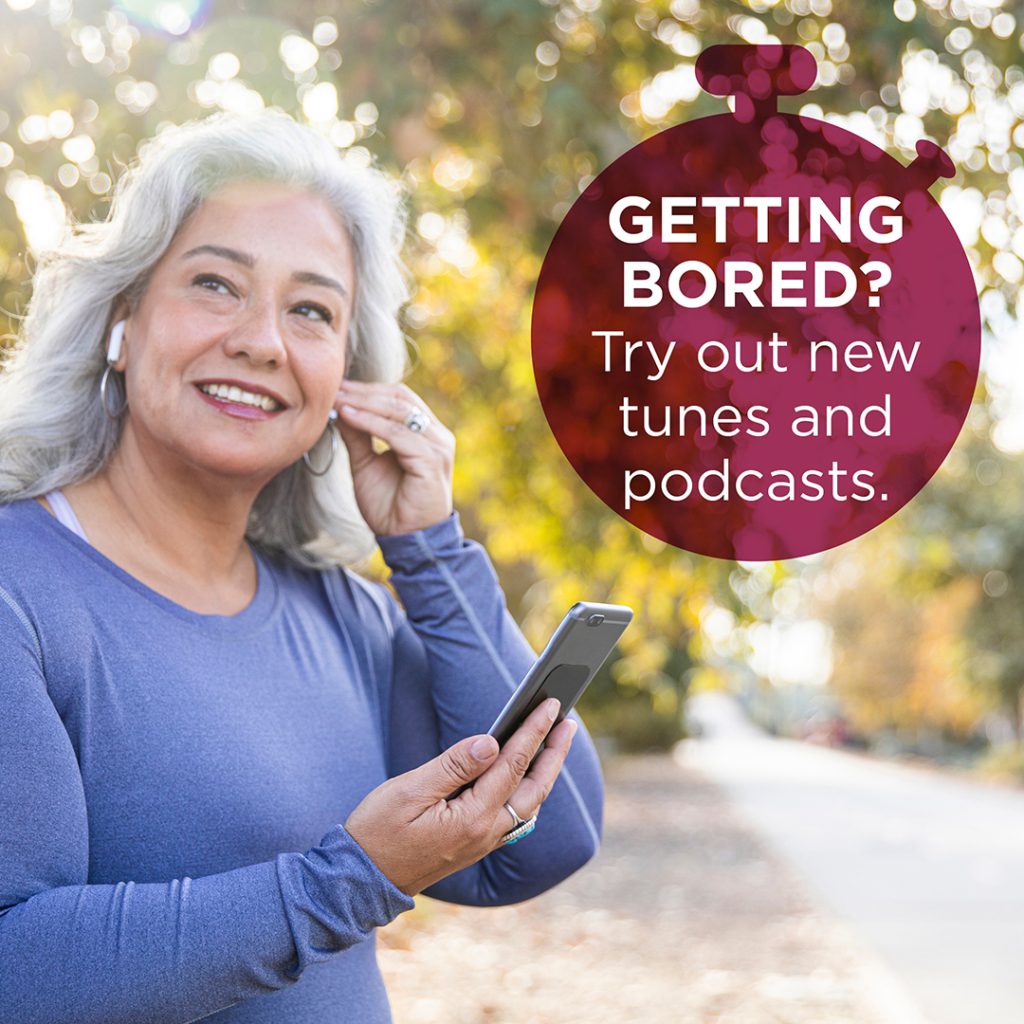 Bored when exercising? Make an inspiring playlist or listen to a powerful podcast.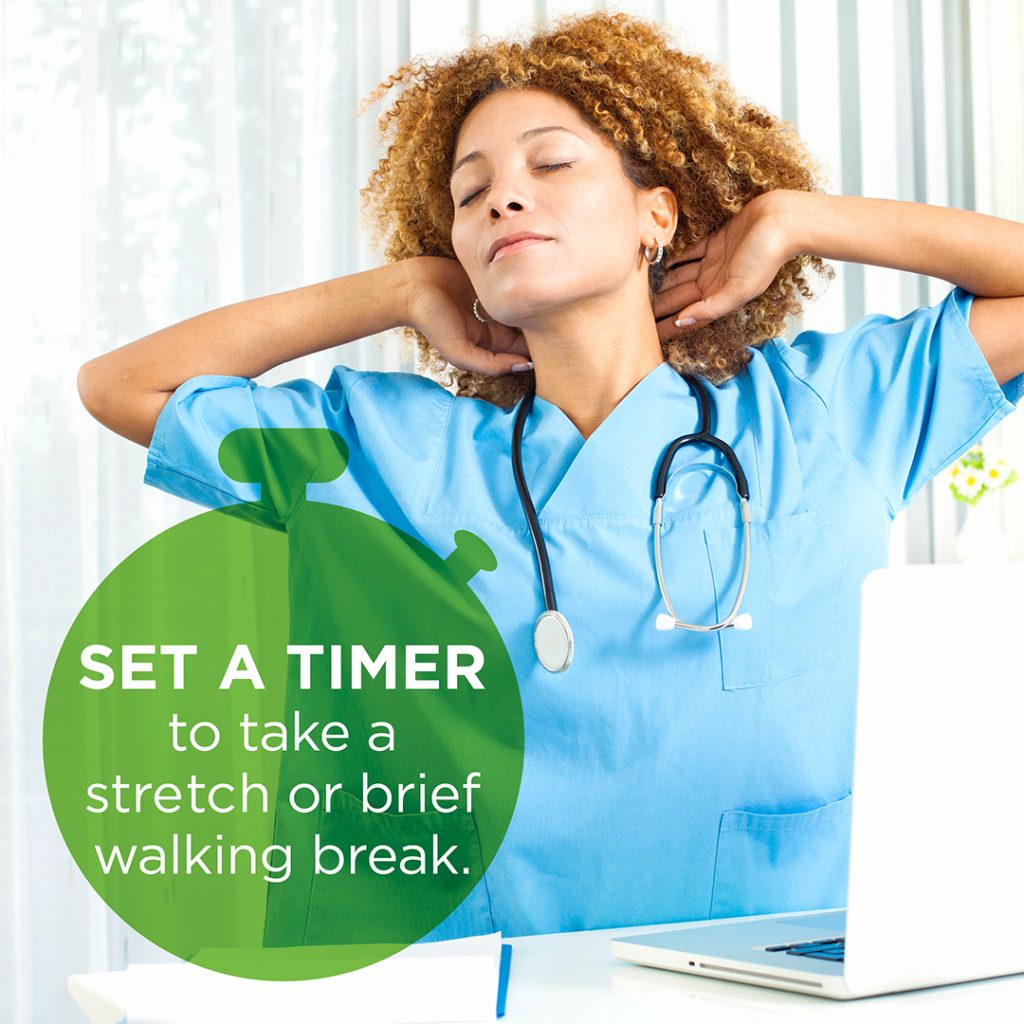 Set a timer each hour to take a stretch or brief walking break. Just two minutes of getting up and walking every hour can help reverse negative health effects from prolonged sitting.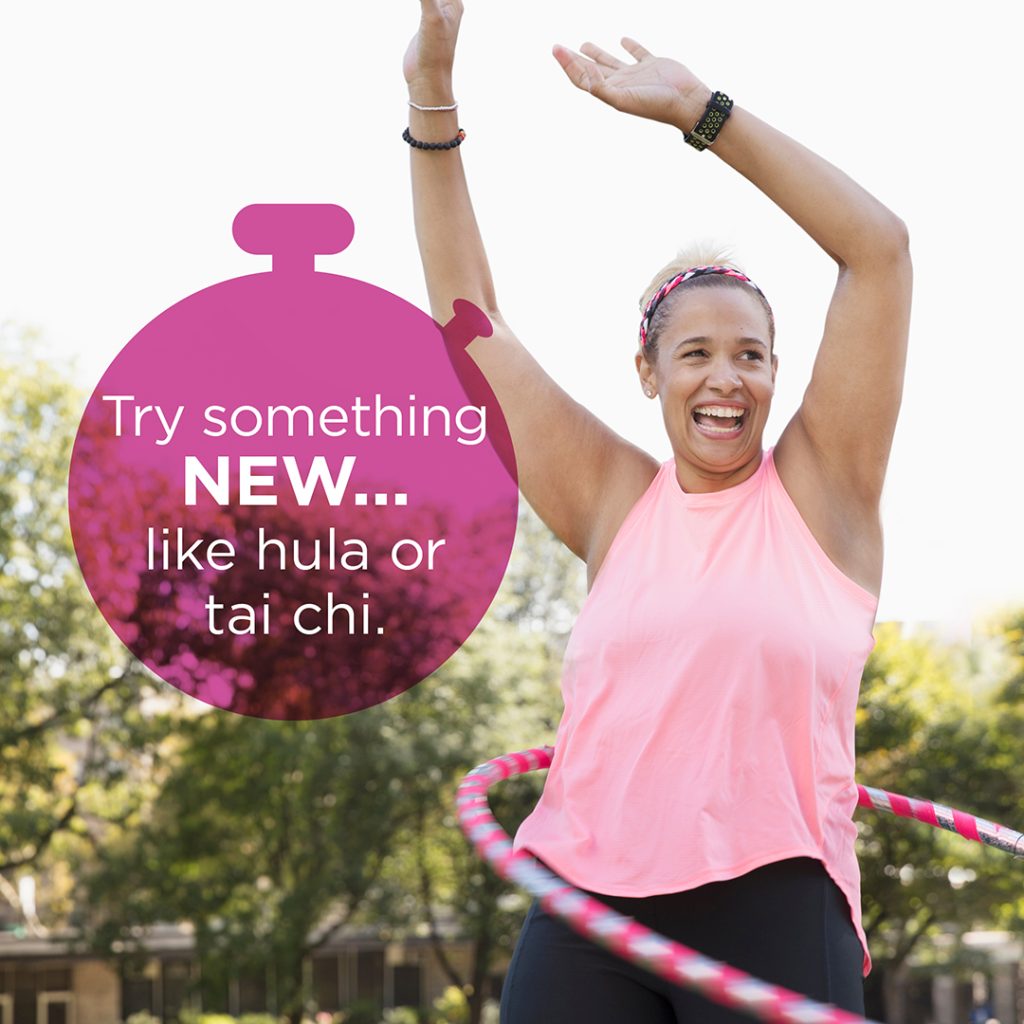 Do a YouTube video on something completely different like hula or tai chi.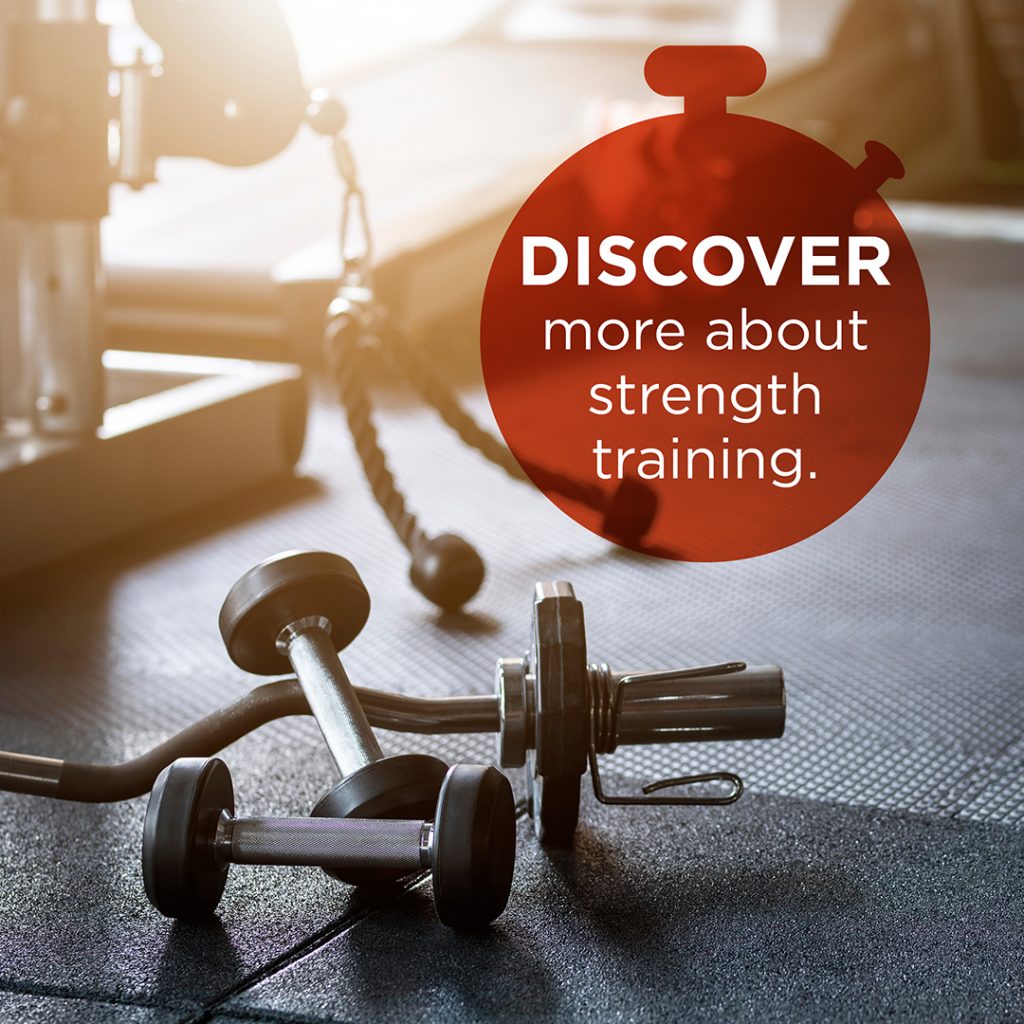 Discover more about strength training and its multiple benefits.
Every step you take to incorporate more movement into your day is a worthwhile one. Do even more with Healthy Nurse, Healthy Nation's Step Up & Reconnect challenge, powered by support from Humana, starting May 10. We will offer you tips on how to increase your step count with help from an accountability partner.